Videoconferences 
with simultaneous interpretation by AI
seamless, accurate, in real-time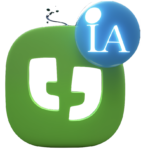 Get instant speech translation with high accuracy and low latency.
Friendly
As you speak, others can understand you through translated voice and/or subtitles in their preferred language.
Available
We've got you covered 24/7 with speech-to-speech interpreting and/or instant subtitling in over 40 languages.
Cost-effective
Looking for affordable simultaneous interpreting? With unrivalled quality, reduce your costs by a factor of 10.
AI-supported simultaneous interpreting at an unbeatable price/quality ratio
You already use teams of interpreters in your company or organization. Now, you can add iBridge People's automated interpreting service to increase the number of uses and reduce costs.
1. Speech-to-speech: speak freely; a voice AI translates everything you say into other languages.
2. Speech-to-text: subtitles translated by AI are displayed in real-time on your PC or the screens in the room.
3. Post-processing: the subtitles are captured and reprocessed by AI to eliminate speech errors, and your exchanges are presented in a text document ready for final proofreading.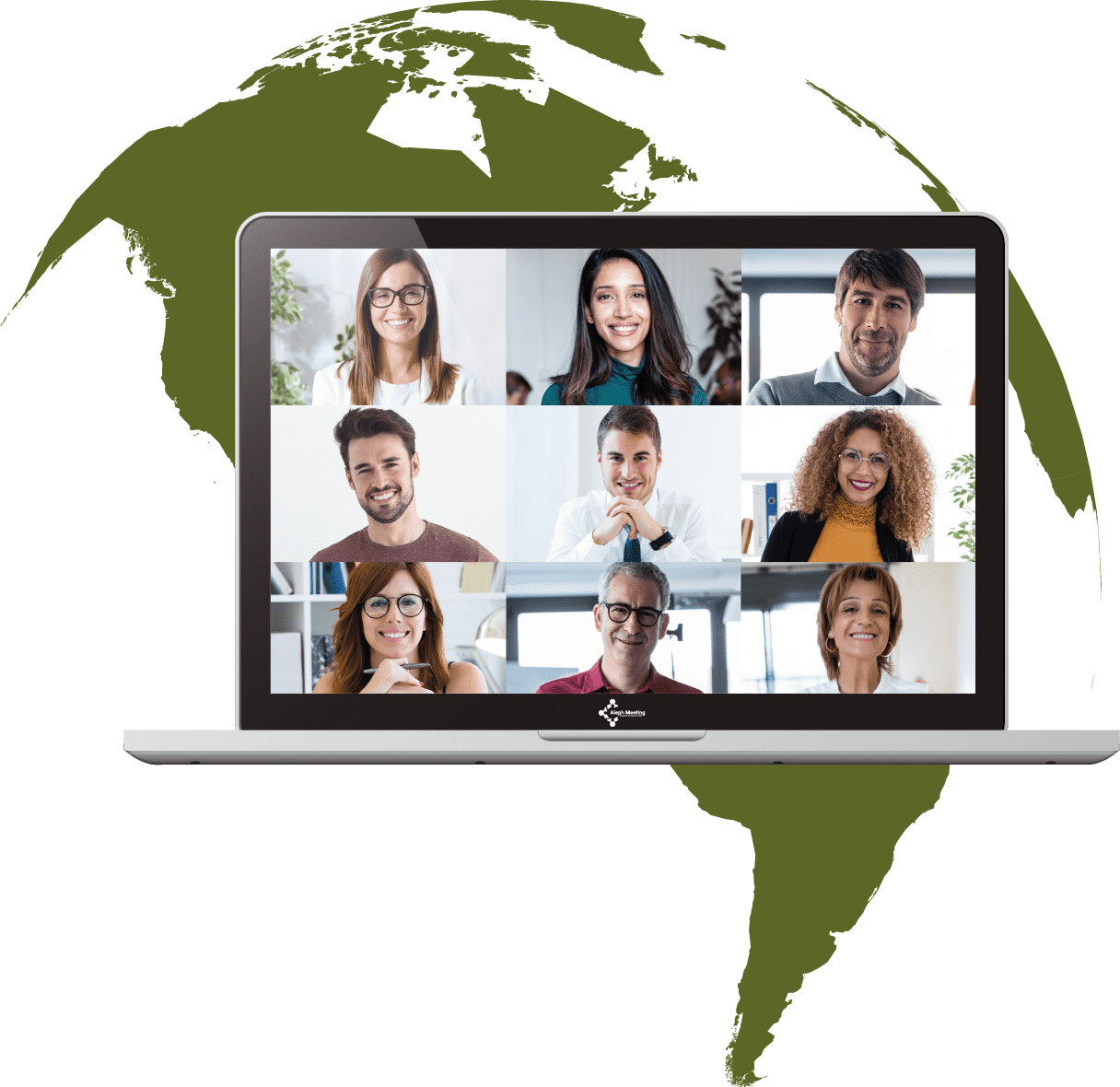 Your multilingual interpreter
For natural exchanges in the language of your interlocutors, wherever they may be.
Our team of experts is at your service for a demonstration and to develop your case study:
Trade show booths
International work teams
Stores for an immersive, friendly shopping experience
Worldwide customer communication
Interacting with tourists (ticket offices, transport, stations, airports)