Videoconferencing
Simultaneous interpretation at the click of a button
All you need is standard equipment (smartphone, tablet, PC)
and an internet connection.
Meet the age of multilingualism: turn the corner with iBridge People, professional simultaneous interpretation in all languages.


The tools,
excellence,
ergonomics
All languages, no limits
Free or administered hand
Dynamic workshops
Cameras +20
Document sharing
Shared notes
Video recording
Audio recording
Full transcript
Technical support in 10 languages
Discussing, exchanging and brainstorming in all languages
has never been so

easy

!
The solution
multiplateforme






The excellence of
human interpretation,

the power of digital
The cross-platform solution combines the best simultaneous interpretation tool, AudioDesk, with the video conferencing platform of your choice.
We offer native integration with Zoom.
.
What do I need to do to prepare for a conference?
Tell us the details of your meeting (date, time, languages, subject, documentation). We create a Zoom session for you, with the languages you need, our interpretation booths are directly connected to it.
Thus, each participant speaks and hears the chosen language, with high-quality simultaneous interpretation in the background.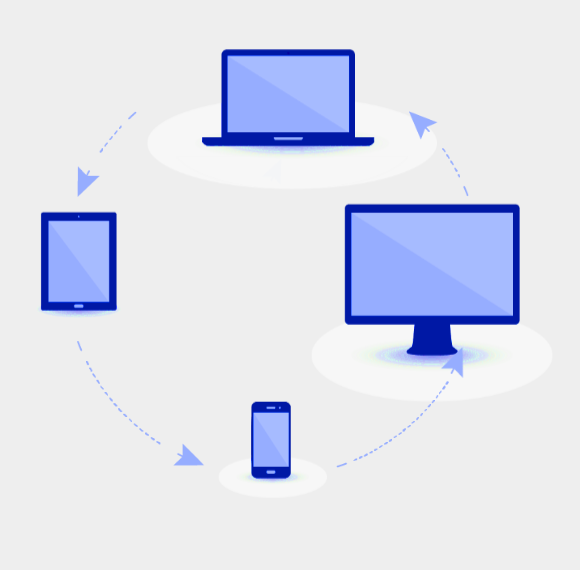 A unique link
You open the AudioDesk iBridge People and the platform of your choice simultaneously

Optimal audio quality
No unnecessary compression

Interpreters at ease
They deploy their talent on a platform designed to optimise their working conditions

Simplified management with freehand
Ask for the floor in one click

Faultless technical support
in 10 languages, with a technician available at all times via chat and telephone
You are understood, focus on the

essential

!
Special attention to
safety