Premium or Cost-Effective
The choice is yours!


we bridge people
anywhere || any language || anytime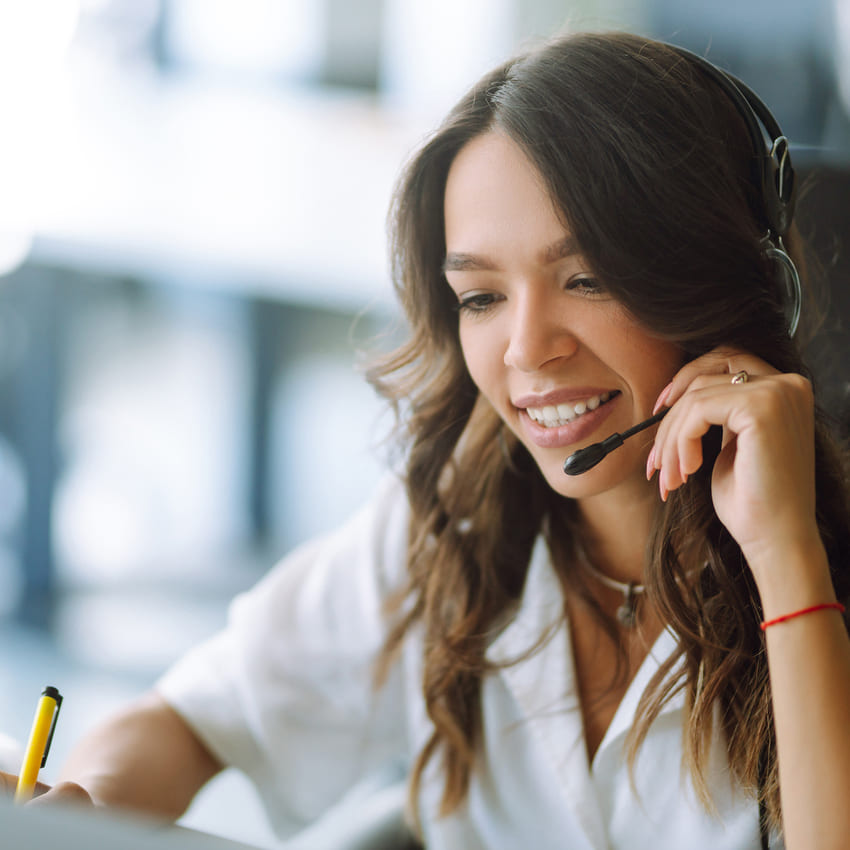 of professional interpreters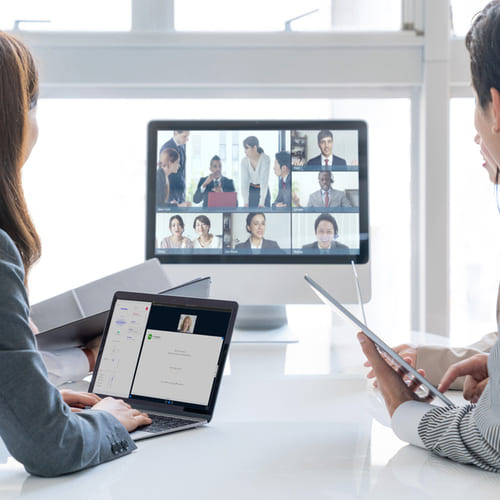 A professional linguist is undoubtedly the most qualitative solution for simultaneous interpreting.
For which use cases?
For technical, scientific or financial events or presentations, boards of directors or EWCs, in other words, any demanding or high-level application.  
Humans still have the ability to master meaning, subtle nuances and complex contexts for a long time to come. He overcomes inaccurate formulations, overlapping speech, difficult pronunciations or incompleteness of spoken discourse on any subject.
An A.I. is a solution available 24/7 at an unbeatable rate for a very rewarding outcome.
For which use cases?
For regular or day-to-day workgroup meetings, in-house or cross-company, counters or any application that requires permanent or daily availability. 
The A.I. is making steady improvements and allows multilingual use at a very affordable price. In addition, the iBridge People platform allows you to work with documents in your own language, a chat that translates in real-time and subtitles in a large number of languages

.
IBP: EXPERT IN SIMULTANEOUS INTERPRETATION SYSTEMS
The most flexible multilingual solution
that fits your real needs
A professional and customer-oriented team
You will be pleasantly surprised by the quality and flexibility of our service and the availability of our team.
We handle all aspects of your project and work to deliver performance and excellence to your complete satisfaction.