Teams of simultaneous interpreters with our partner agencies
Excellence in human interpretation above all
SIMULTANEOUS INTERPRETING PROFESSIONALS
More than just a platform,
a global simultaneous interpretation hub
A network
of interpretation agencies
Additional specialisations

International coverage

Remote and on-site
Through our partner agencies we can offer you a wide geographical coverage in Europe, America and Asia. With complementary areas of specialisation, they cover a wide range of technical, financial, economic and social issues. Together, we are able to organise events remotely or on site.
A network of interpreters
trained on the platform
Experienced interpreters

Certified connections

Continuity of service
An average of 15 years' experience for each and no less than 5, to take on the scale of the task. Hardware, connections and technical knowledge checked. If for any reason an interpreter should become disconnected, our permanent backup system guarantees continuity of service.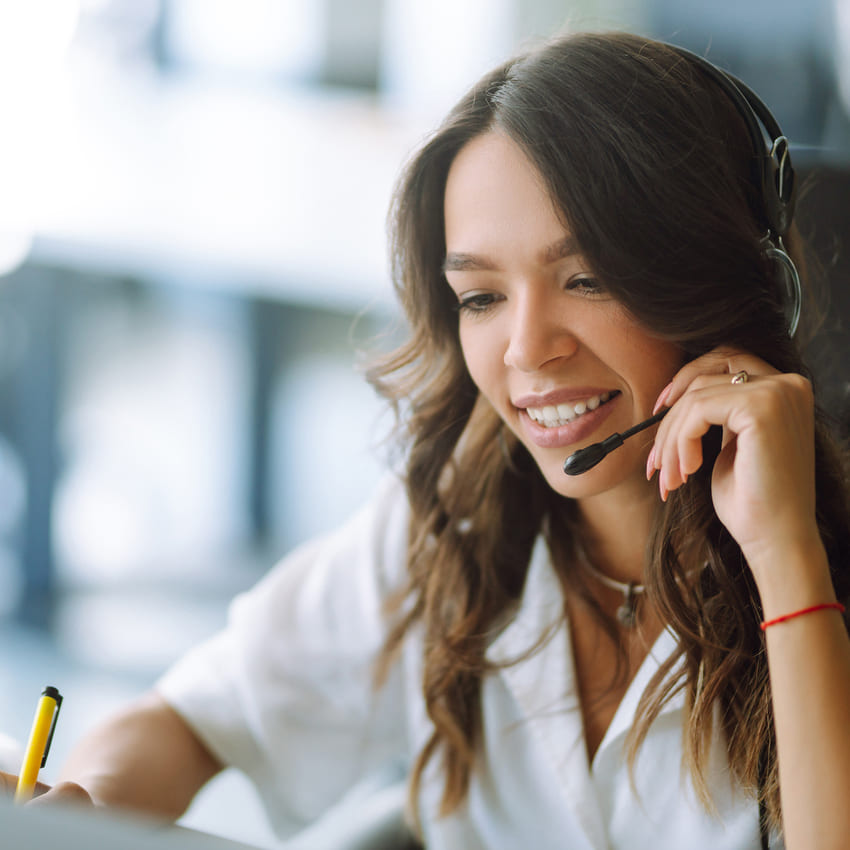 1.

The iBridge People platform with your interpreting teams:
Your team of interpreters is excellent. We train them free of charge in digital technologies.
2.

The iBridge People platform with your usual interpreting agency:
Your agency has a long history of success in organising your conferences. We train your interpreting teams in digital services at no extra cost.
3.

The iBridge People platform with our partners:
You do not have a team of interpreters or work with an agency. We can meet all your simultaneous interpreting needs, on site or remotely with our partner agencies and interpreters.
With iBridge People

you are the one who counts!

.

Without multiplying costs

A digital interpretation service

we bridge people
anywhere || any language || anytime
Digital
✓ Putting people at the centre
✓ Adds the power of digital
✓ Opens up new professional horizons
All variables mastered
✓ Recommended users
✓ Verified connections
✓ Ergonomics and professional sound quality
✓ Resilient system with back-up solutions
Responding to customer needs
✓ VISIOCONFERENCES on PC/Phone
✓ IN ROOM CONFERENCES on the participants' smartphone
✓ SILENT EVENTS on participants' smartphones
The Keys to Interpretation 2.0
✓ Distributor benefits
✓ Technical support
✓ White mark
The system allows for a reduction in costs which ensures

high profitability