Conference interpreters
Excellence in human interpretation New opportunities through digital
SIMULTANEOUS INTERPRETING PROFESSIONALS
You are the cornerstone of a
multilingual meeting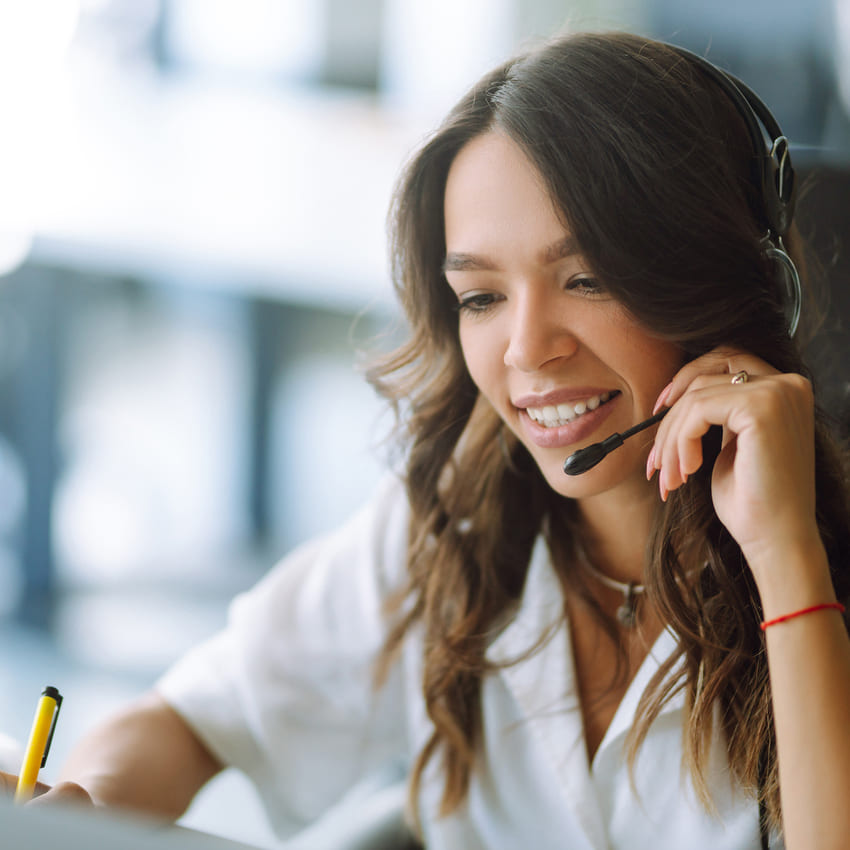 You use the platform with your customers and receive a commission.
You are fully in charge and we ensure non-competition.
iBridge People, the partner you really care about
2.

Certified Interpreter :
You are part of a global hub and receive job offers.
iBridge People provides you with specific functions to enable you to express your full professional potential.
iBridge People thinks about
performers
:
Ergonomic and intuitive

Unique features

Free training courses
Make way for your excellence. Do your job safely, with optimal sound and ergonomics designed for you.
We offer you a
dual partnership
:
Certified interpreter: be part of a global hub

Business introducer: your customer stays with you

Without multiplying costs

And the functions of the console

By the quality of your work
we bridge people
anywhere || any language || anytime
Digital
✓ Places people at the centre
✓ Adds the power of digital
✓ Opens up new professional horizons
All variables mastered
✓ Recommended users
✓ Verified connections
✓ Professional quality ergonomics and sound
✓ Resilient system with back-up solutions
Responding to customer needs
✓ VISIOCONFERENCES on PC/Phone
✓ IN ROOM CONFERENCES on participants' smartphones
✓ SILENT EVENTS on participants' smartphones
The Keys to Interpretation 2.0
✓ Distributor benefits
✓ Technical support
✓ White label
The system allows for a reduction in costs which ensures

high profitability